This is what I love doing..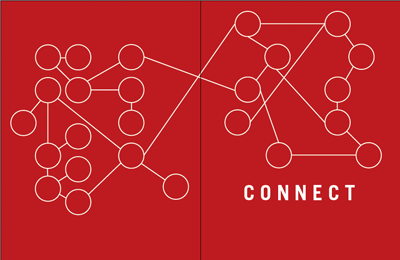 VODW 25: Jubilee book
To celebrate their 25th (silver) anniversary, VODW wanted to publish a book with cases on the 25 most successful Dutch Companies. As Art Director of the concept for the Jubilee book, I designed the cover, 5 theme spreadsheets and several templates. The leading visual theme throughout the book is a grid of 25 circles. Each business case has this grid in mini format on the top of the right page, showing the viewer which number he is reading. The add to the fun, this mini grid can also be used as a flip book feature.